In 2015, Chus Martinez, a curator, art historian and [N.A!] Project correspondent at dOCUMENTA (13), took the reins of the FHNW Academy of Art and Design in Basel, Switzerland.
This was when she contacted [N.A!] Project for an annual partnership at the unique der TANK exhibition space. For five years, during Art Basel, Chus Martinez has proposed a new creation by an up-and-coming artist.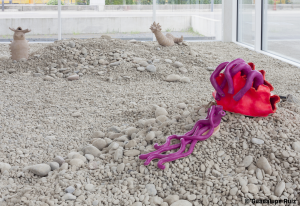 In June 2019, to close the season, [N.A!] Project funded Cécilia Bengolea's Danse au fond de la mer, a choreography based on the meeting of waves and rocks. This performance took place on an installation of pebbles to recall the seabed, and included videos and archives. Through this work, which imitates the movement of water and sediment at the bottom of the sea, the artist highlighted the process of erosion to evoke the climate emergency and the impact of human activity on the environment.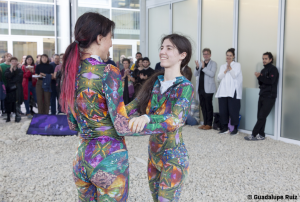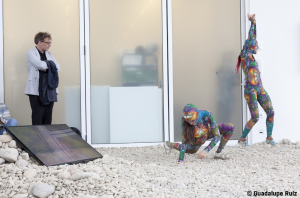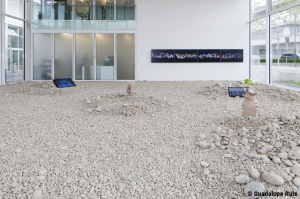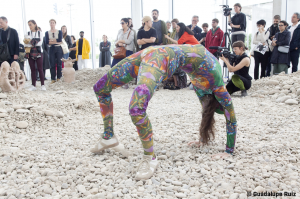 To know more about Cecilia Bengolea's work at der TANK and to see her full work.