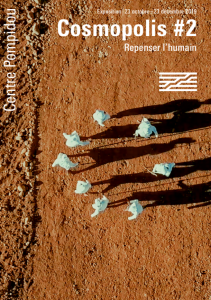 In the fall of 2019, [N.A !] Project was one of the main partners of Cosmopolis #2, financing the exhibition's digital platform and the projects of several guest artists.
Under the direction of the Centre Pompidou's chief curator Kathryn Weir, who has since become art director of the Donnaregina Museum of Contemporary Art (Madre) in Naples, Cosmopolis #2 presented constellations of works addressing technological diversity, the relationship between place and scale, and other lifestyles and cosmologies. Through artistic inquiries into how small-scale and differently articulated and networked social formations can generate other models and value systems, the project pays fine attention to process and social rhythm.
By funding workshops and conferences, [N.A !] Project facilitated exchanges and the work of several artists associated with Cosmopolis #2.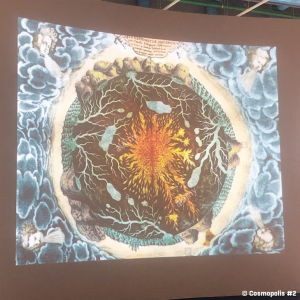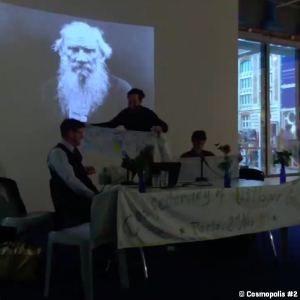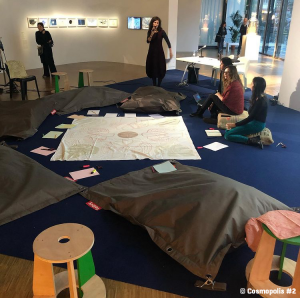 More information : https://cosmopolis.centrepompidou.fr/home