2018 was a transition year for [N.A!] Project. We and the artists we support participated in many events both in France and abroad. As 2019 gets underway, we take a quick look back at some of the highlights of 2018.
In the spring, several [N.A!] Project artists were invited to cross the Atlantic for the Indeterminacy Festival in Buffalo, a university town near the famous Niagara Falls and once the USA's largest grain exporter. Two projects were presented simultaneously. Aurélien Gamboni, Sandrine Teixido and Stéphane Verlet-Bottero created a new episode of their long-term project "A tale as a tool", inspired by Edgar Allan Poe's short story "A Descent into the Maelström". Sophie Krier met with Buffalo residents to work on her project on lifelines and left them with pieces of her work. Pedros Chytiris, photographic artist from Athens, was invited to follow the artists and document their work during the festival.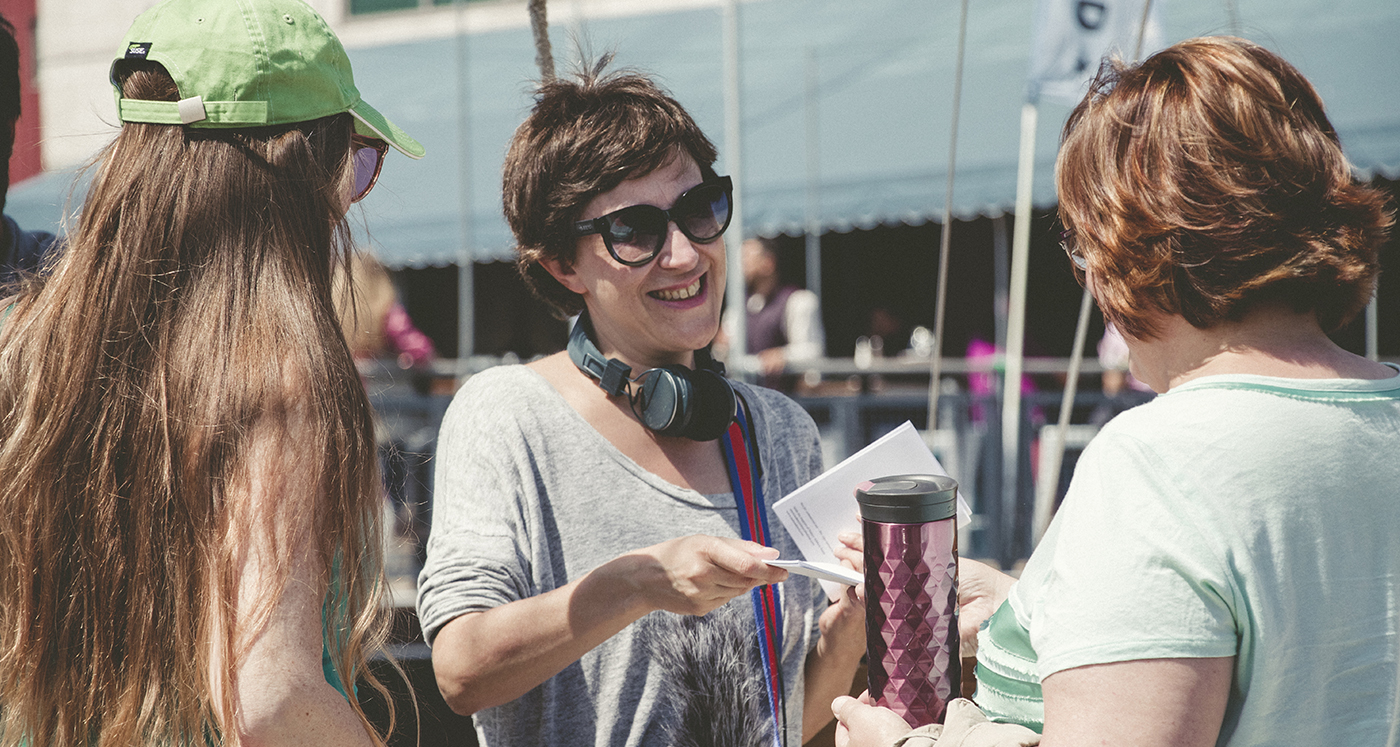 At the same time, at the Tuileries in France, Jonathan Coat participated in the Jardins Jardin exhibition, where he presented his poetic and educational work on water. We covered the this exhibition here and here.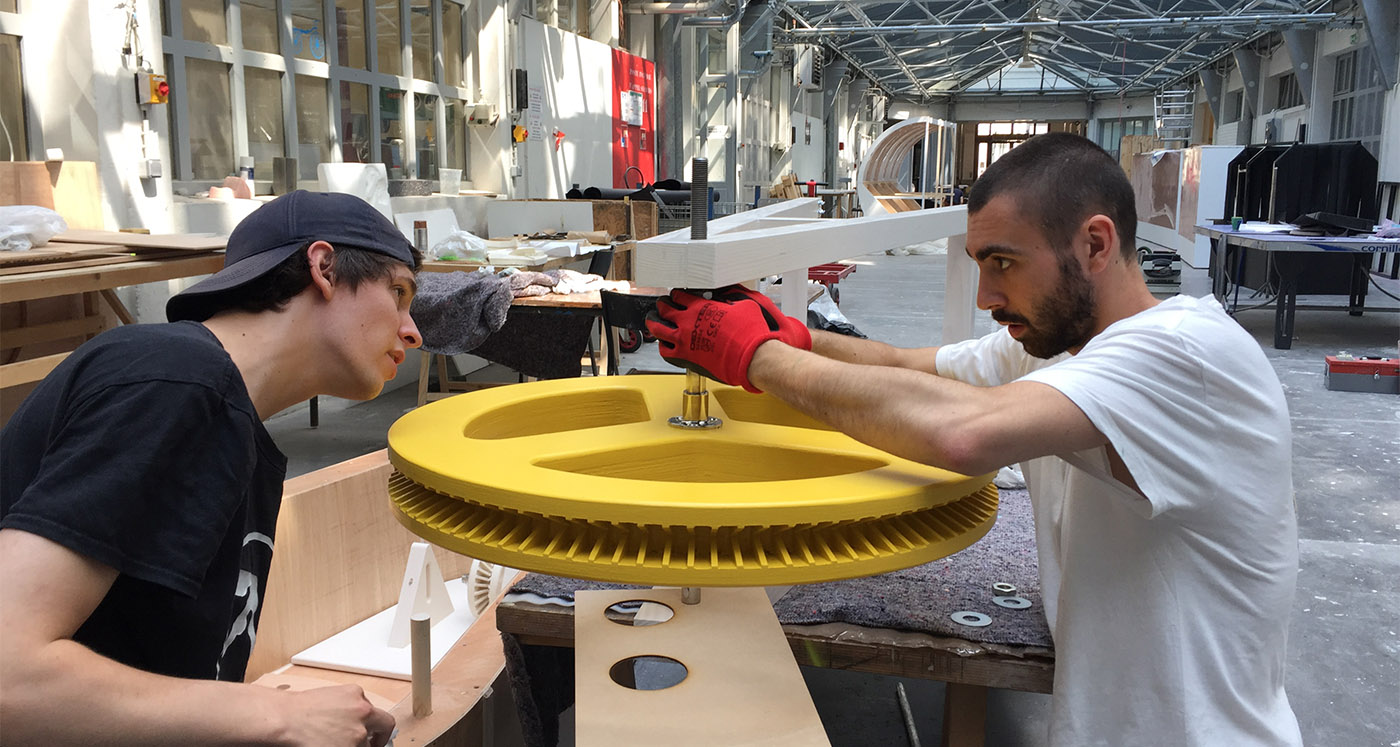 In summer, works by Frédéric Pagace – whom we supported in 2017 for his artistic residency at HEAR Strasbourg – were selected by FRAC Alsace for its "In-Formations" exhibition.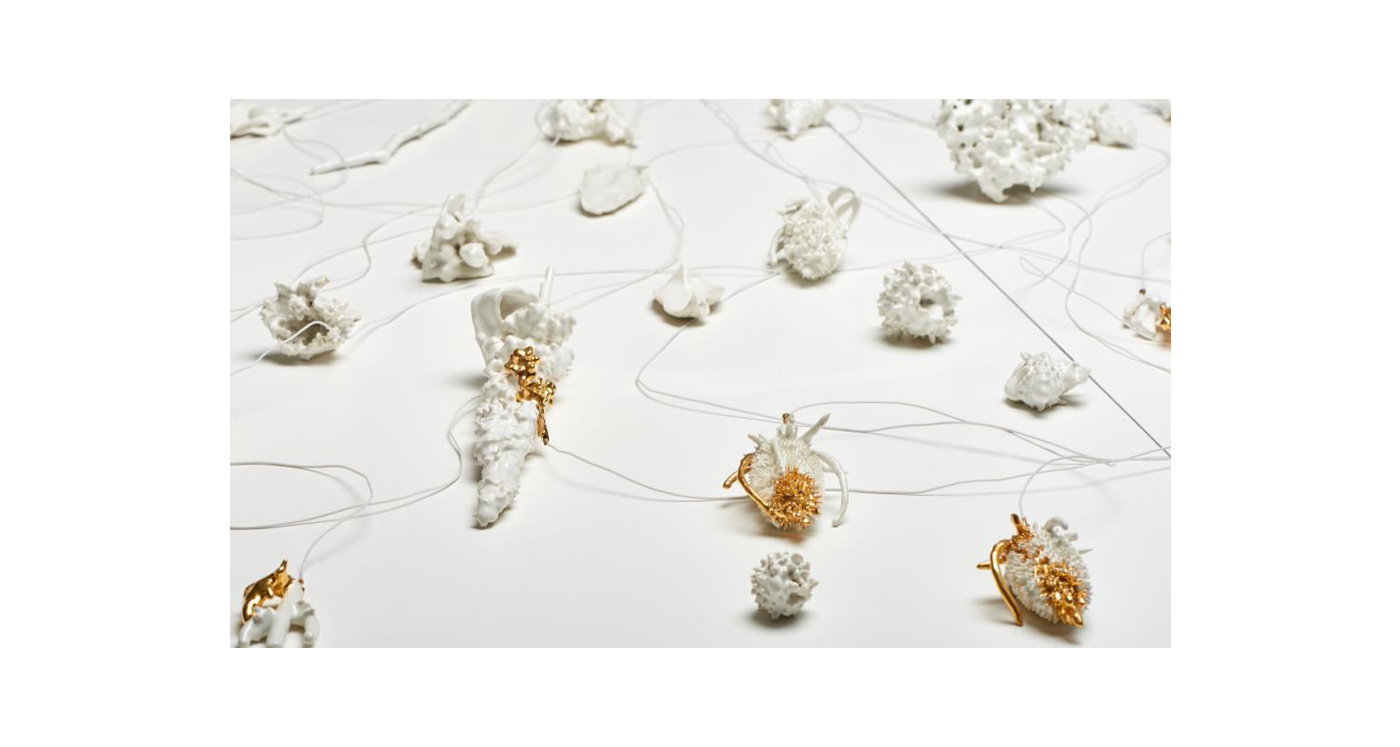 At the end of August, the travelling exhibition "Eco-Visionaries" came to HEK in Basel. AnneMarie Maes presented her artistic approach to bees and their conservation, which she is researching in her lab in Brussels.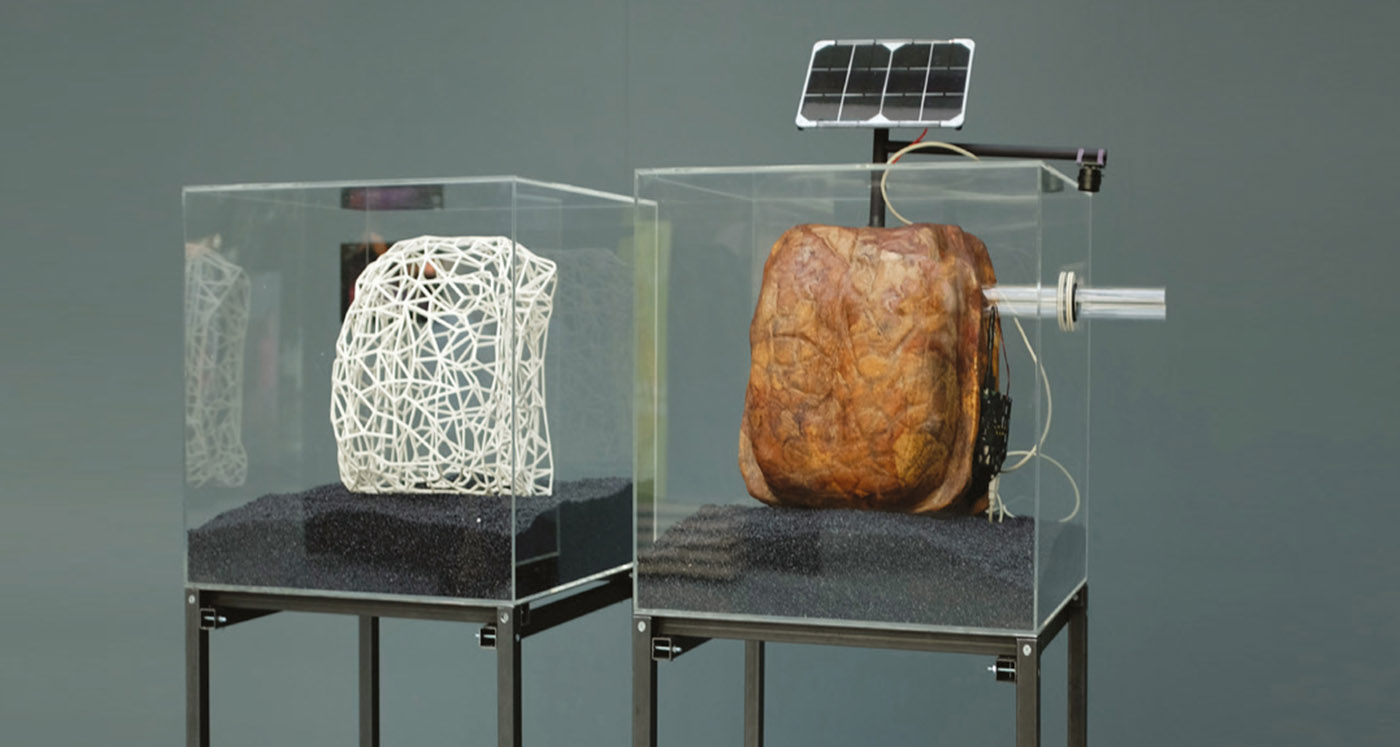 Then we had the opening of Espace 365, which we co-created with Le Parti Poétique within an urban farm in Saint-Denis. 356m2 dedicated 365 days a year to contemporary art that explores our relationship with the living world, the earth, work and energy. The space has already hosted our artists Ackroyd & Harvey, Astarti Athanasiadou, Simon Ripoll-Hurier, Sjim Hendrix and others. The 10-day opening event was as eclectic as the venue, with debates, performances, screenings and exhibitions involving the earth and what it produces.