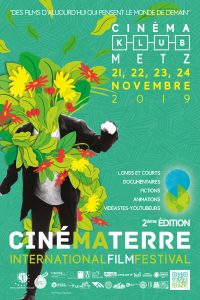 In November 2019, 20 films were presented during CineMaTerre, the second international film festival in Metz focusing on the ecological transition.
Michel Noll, filmmaker and co-founder of the festival, has created an opportunity for cinema and ecology to collide. For him, ecology is "a new way to define humans in the universe and nature" and the films invite viewers to rethink our place on the planet.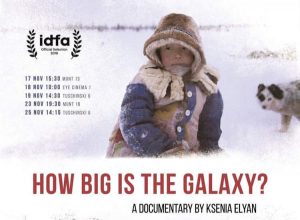 During the 2019 event, Kseniya Elyan received the Best Debut award funded by [N.A !] Project for his film "How Big Is The Galaxy?"
Since then, Kseniya has been passionately studying the history and meaning of rhizomes.